Ekarro Housing Co-operative Limited was established in 1980 in Lambeth by several people who were facing eviction in Kennington. With the support of South London Family Housing Association (SLFHA Ltd) as our Development Agent, the co-op secured a long lease on an abandoned Church in Guildford Road, Stockwell: St Barnabas and All Saints, and the vicarage next door. Southbank Architects drew up plans to convert the church into 25 flats plus an office and community room and the former church is now known as Ekarro House. The vicarage next door was converted into 11 flats and is now called Mondragon House. A new block of 6 flats was built, Barnabas Lodge, to the south of the church. Over the next few years Ekarro acquired several more properties in Lambeth. Property purchases and major works were funded by the Housing Corporation plus mortgages secured by the co-op.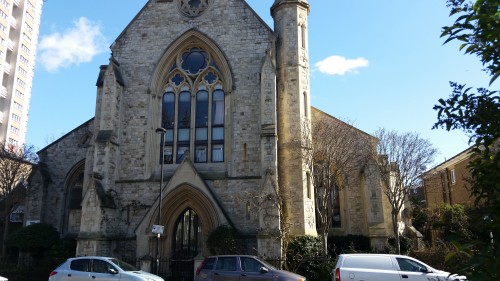 More recently we re-developed several 'shortlife' Victorian street properties. These were transferred to the co-op from Lambeth Council under a development agreement. Refurbishments were carried out to a high standard and were funded by the co-op's reserves and borrowing. The result is a five-bedroom, Grade II-listed family house, two one-bedroom flats and two two-bedroom flats. Under the same agreement five of our members refurbished three flats in an innovative shared-ownership scheme: using their own funds they paid for the refurbishments and were granted leasehold equity in the properties. We believe this is the first such scheme within a fully-mutual housing co-op.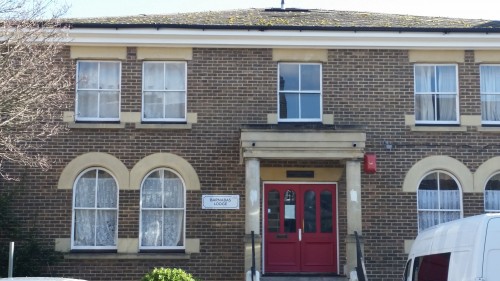 In 2009 we carried out a loft conversion to one of our properties. This resulted in a four-bedroom maisonette to re-house the family of one of our members who were suffering overcrowding.